Airport pick up: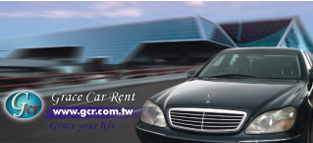 Professional training for staffs can make it possible that it is not only one but our team to sent for you. We have satellite pilot system, So we can control each car keep safe driving without dangerous and we can exchange the transportation information on the way to mobilize cars freely for saving time despite bad road condition. When traffic jams happen , We can provide such service that customers can choose the lines for driving, and the driver can change the lines with the agreement of customers. We aim to ensure them to arrive at the airport on time.

Cars for wedding: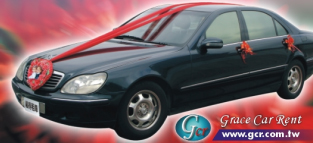 we can provide professional service and basic wedding etiquette to be consulted. The etiquette will be different because of the different areas.

On business:

In order to make your travel on business unhindered, you can book the car, which ca n make you set out at any time and change lines at any time. Besides we can supply Benz S320 to pick up your VIP in order to e x press your honor and to show your grace, which is good for your business.

Traffic for staffs:

It is used for companies and factories to pick up staffs on work on business. You can choose the car model according to the number of your staffs, for exsample : 9 seats ' 20 seats ' 45 seats.